22.05.2017
View videos showing Solving equipment in action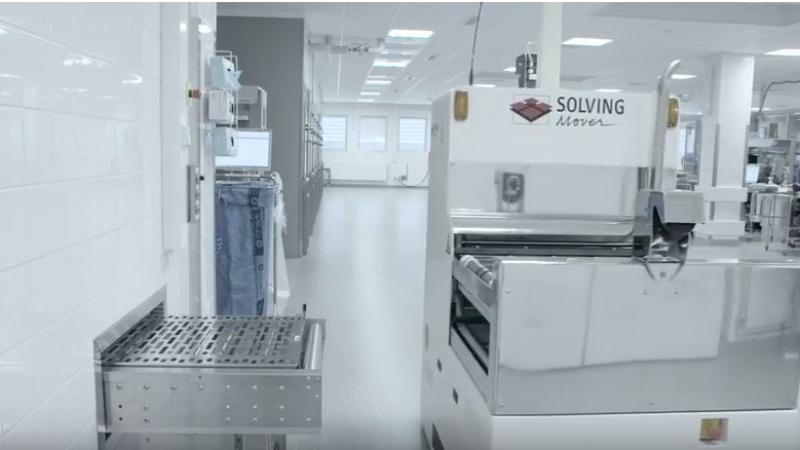 Solving equipment – air film Movers, wheeled Movers or AGVs – are used among manufacturers in a variety of industries worldwide.
Click at this link to view some examples of videos where Solving equipment is in use.
Don't hesitate to contact our sales team if you have similar handling requirements!