22.09.2017
Open doors at Fluid-Bag in Jakobstad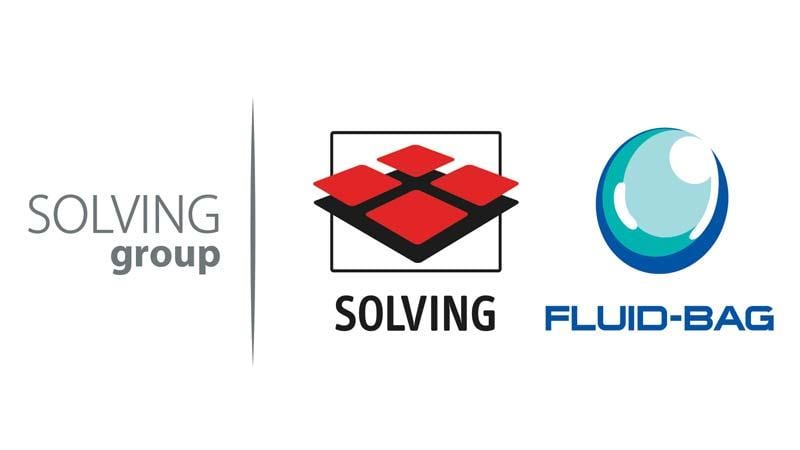 Fluid-Bag's renewed facilities in Jakobstad are now ready, Solving celebrates its 40th anniversary and Fluid-Bag has been a part of the Solving Group for 30 years.
All these events form a perfect opportunity for a joint celebration with an Open Doors event at Fluid-Bag on Saturday September 30th from 13:00 – 16:00.
We will showcase Solving's and Fluid-Bag's products and arrange guided tours of the facilities. Welcome to celebrate with us in Karvikshallen, Bottenviksvägen 54-56, Jakobstad!
For more information, please e-mail info@solving.com or office@fluid-bag.com.