26.04.2021
Meet us at the virtual pre-PulPaper event!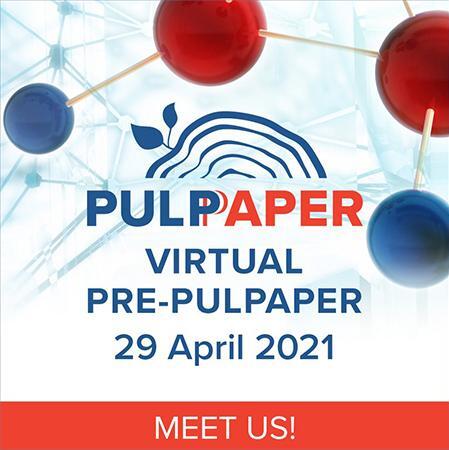 PulPaper is the leading international event for the forest industry, and we will be there to present our handling solutions that improve the handling of paper rolls, cores, sheet pallets, and tambours.
Register to the event here.
Take the opportunity to chat with our sales team at our virtual stand!
We look forward to seeing you online on Thursday 29 April!