22.10.2020
New customised heavy duty AGVs to be installed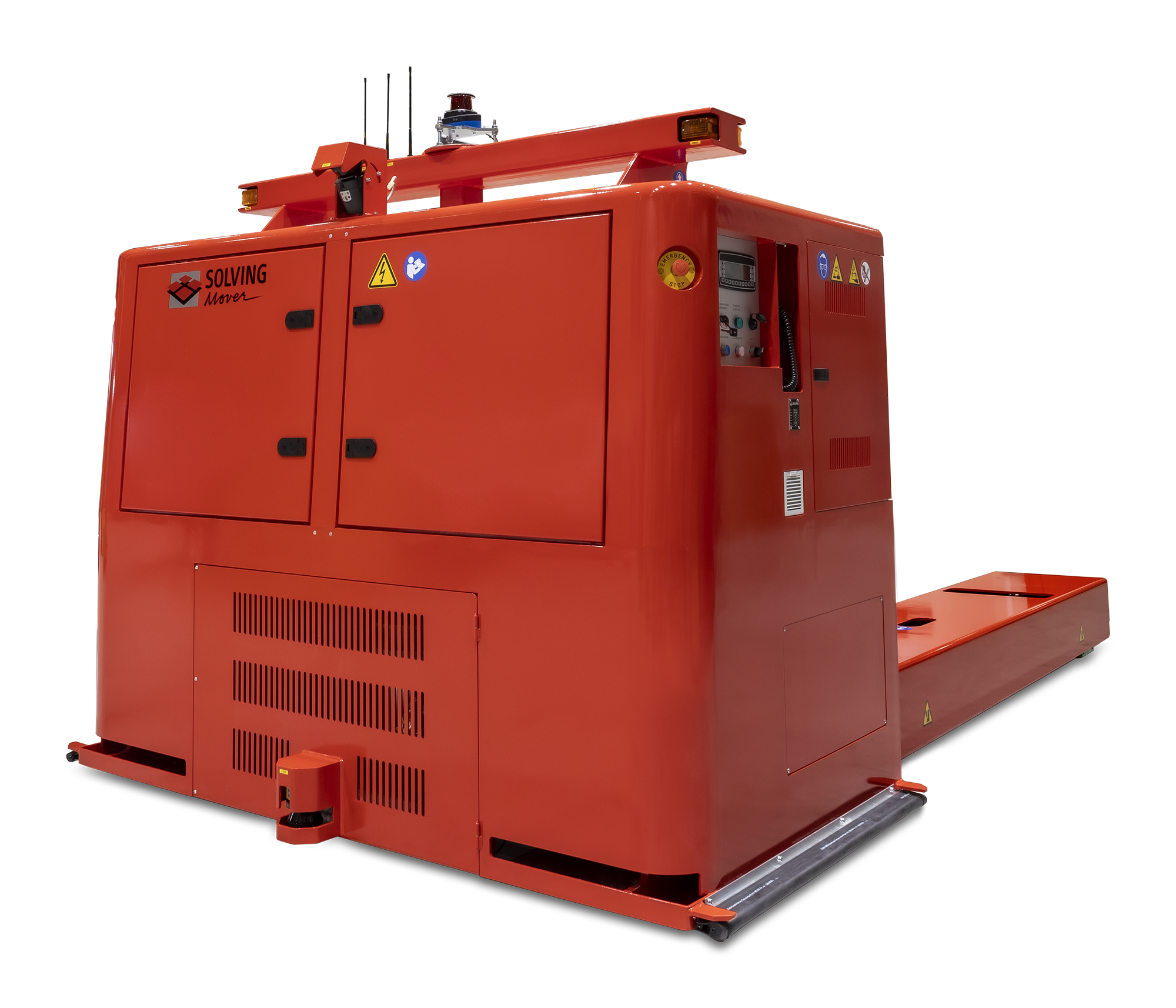 This is one of our latest customised heavy duty AGVs to be installed.
In this specific case the customer will have six AGVs operating in different areas in their factory. Because all AGVs are identical they can easily be moved between the factory areas, which brings about a very high utilization rate for the AGV system, for instance during preventive service.
Loads up to 22 tons are handled easily with these AGVs with a built-in lift function in the forks.
Contact our sales team to learn more about this or any other kind of AGV we offer.