Book a meeting
Book a meeting with one of our engineers!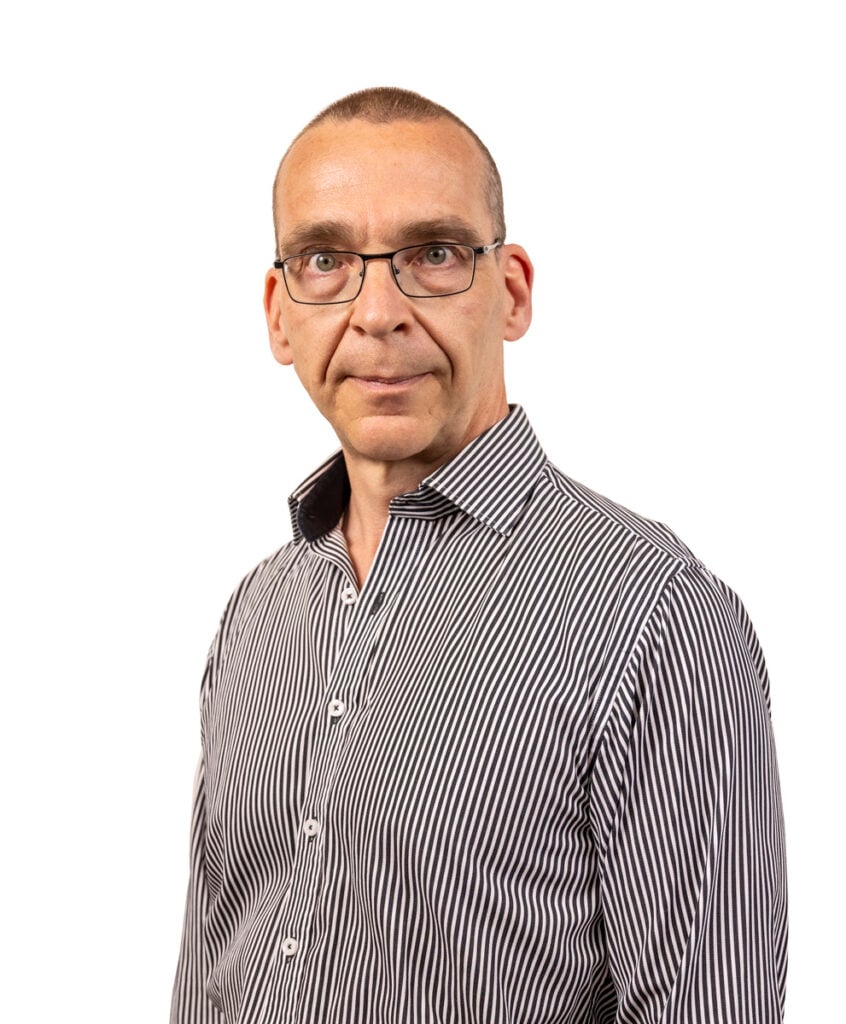 Leif Löfholm and our engineering team are ready to discuss your material handling challenges!
Standard handling solutions are OK for standard tasks, but are these going to satisfy your requirements?
If you need a new material handling system, we offer you the opportunity to book a meeting with one of our experts where you can present and discuss your specific challenges.
We invite you to fill in the form on this page and we will promptly come back to you.
You can book a virtual meeting here but sometimes this isn't enough, so please give us a call if you would prefer to meet in person.
You can find our contact information here.